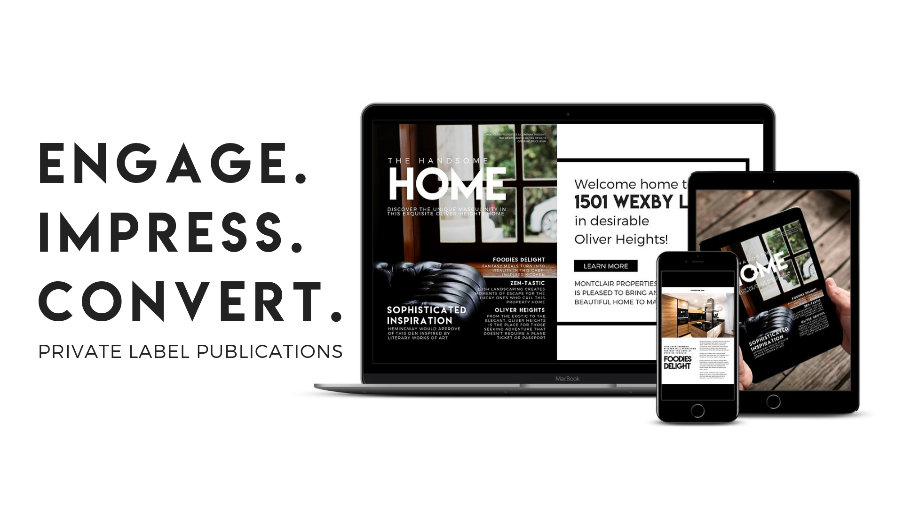 ONE OF THE THINGS THAT MAKE US UNIQUE IS WHAT WE CREATE AND WE DELIVER.
ON APRIL 15TH, 2019, WE WILL BE UNVEILING OUR UPDATED WEBSITE.
OUR NEW WEBSITE WILL BE A PERFECT EXAMPLE OF WHAT WE DO, AS WELL AS DETAIL THE SPECIFICS.
PLEASE CHECK BACK ON APRIL 15TH! SEE YOU SOON!
© 2018-2019 Private Label Publications
1631 Second Avenue West, International Falls, Minnesota 56649