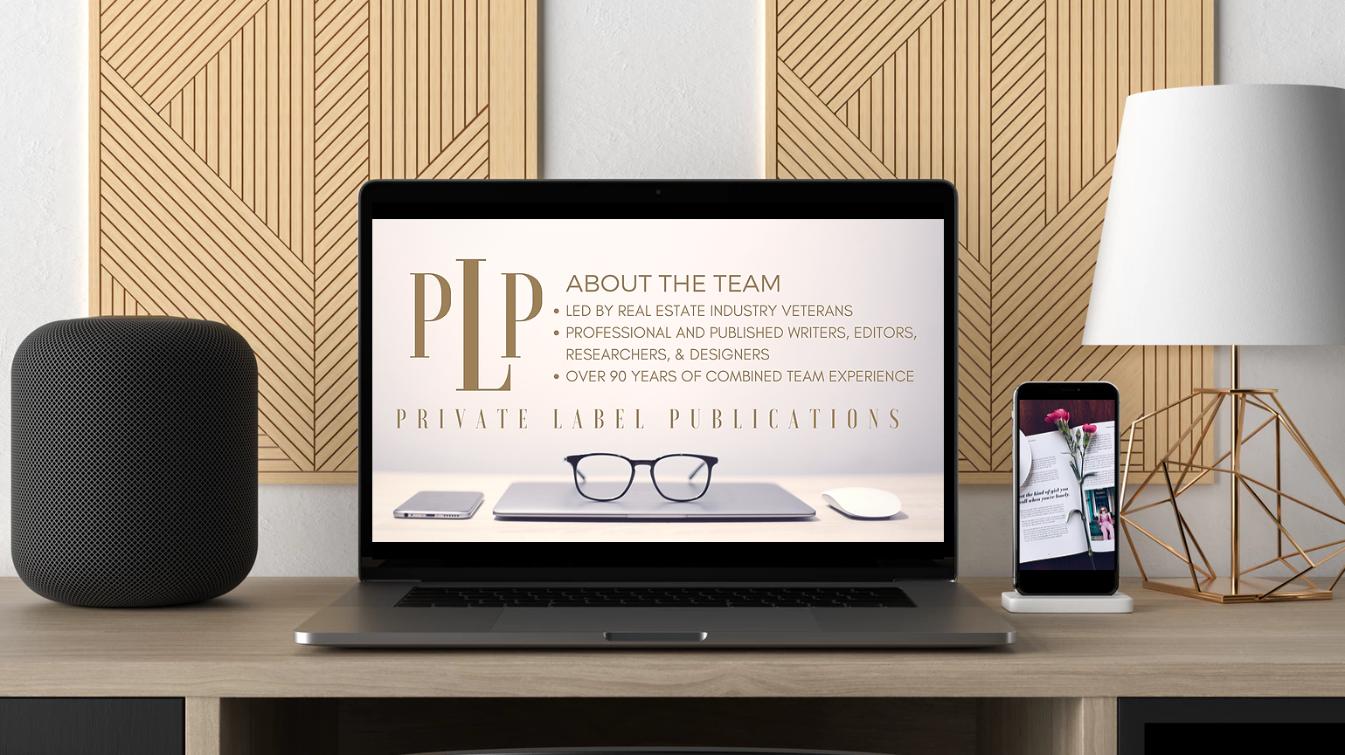 Who are we? Why should anyone want to work with us?
We know the real estate business. That's why.
When Sara Smith first entered the world of real estate sales in 1996 as an assistant for a top-producing agent/contractor in the Minneapolis-St. Paul area, she never dreamed where the industry would take her — from real estate sales to title and escrow, mortgage underwriting, loan processing, and a two-year stint as a mortgage loan consultant — before bringing her back into real estate sales, this time with a focus on marketing, advertising, and design.
Sage Johnson emerged from the College of St. Scholastic in 1996 with a B.A. in English and Communication, followed by a Masters degree in Journalism from the University of Alabama in '98, she found herself traveling the country as a freelance writer and editor.
In 2000, Johnson decided to add another layer to her experience as she ventured into real estate sales for the first time. Building on her experience in research and writing, Johnson was a natural in real estate marketing and advertising.
Fast forward to 2016 when Smith and Johnson decided to join forces and create a boutique marketing firm specializing in upscale publications and marketing tools for real estate teams looking for something unique, custom, and totally turnkey.
Private Label Publications is a creative publication design firm. We do it all — write, edit, and design! We specialize in newsletter-magazine hybrids we call "news-zines."
Our news-zines are designed to be page stunners that perfectly reflect the vision you have for your brand, your business, and the people you represent. These gorgeous publications have the look and feel of a sophisticated magazine, but with the affordability of something smaller.
We have combined the appeal of our popular news-zines with a suite of cohesive products that perfectly compliment each other and your style. We create everything "in house" so we can guarantee delivery of the best products and services possible. We aren't happy unless you are happy. It's just that simple.
The legendary Zig Ziglar once said, "People don't buy for logical reasons. They buy for emotional reasons."
Let us help you attract more clients with beautiful publications purposely designed to create emotion. Connect with us today. Let's discuss all the ways we can help you engage with your clients on a deeper, more personal level.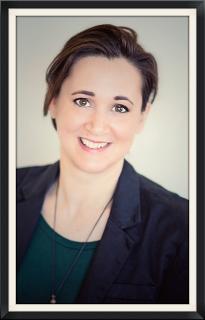 Sara Smith
Sara is the Editor-in-Chief and Art Director of Private Label Publications.
A lifelong storyteller and design aficionado, Smith lives on the incomparable Rainy Lake in northern Minnesota with her husband, two boys, a bumbling dog, and independent cat.
When not writing and designing, Sara lives for helping others attain their dreams through creative writing and self-publishing. She is currently working on an initiative to help other women, like her, find the confidence to take their dreams into their own hands and make them a reality.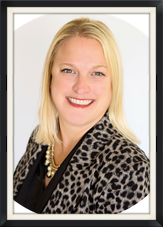 Sage Johnson
Sage has been professionally writing and editing for over two decades now and is the executive editor of Private Label Publications.
She is the proud mother of a busy teenager who keeps her busy running from activity to activity.
Sage also lives on the beautiful banks of Rainy Lake and loves to spend her days relaxing on the lake, traveling, or speaking to people about her passion — fashion for women over 35 and finding the confidence to strut through life no matter what itthrows at you.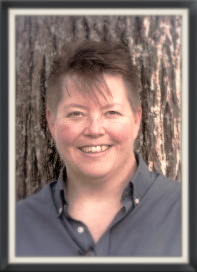 andrea mai
Relentless curiosity and creativity keeps Andrea open to the potential she sees everywhere and in everyone.
She writes and edits, has authored and published many books, workbooks, and journals. Her main interests are helping others connect their own dots and trust their own wisdom.
Andrea believes creative companies, artists, teachers, and healers have the greatest impact when aligning their work with their vision. And she loves to help them shape and share that with their audience. Her mantra is, "Sincerely, not seriously."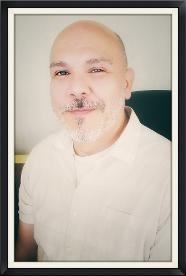 Rick perrault
With over two decades of systems management under his belt, there is nobody better than Rick to lead the administrative and operations end of Private Label Publications.
No stone is left unturned with Rick's extreme attention to detail and enterprising mind.
When not traveling or renovating homes, Rick spends his time in his beloved garden and giving antique furniture and lighting fixtures a new life.
DID YOU KNOW THE NAME OF JABBA THE HUTT'S PET SPIDER MONKEY IS "SALACIOUS CRUMB"?
...another useless piece of information from Private Label Publications. You're welcome!
© 2018 Private Label Publications
1631 Second Avenue West, International Falls, MN 56649
ABOUT US