THIS IS SAMPLE IS WHAT THE HOME PAGE OF YOUR MICRO-SITE COULD LOOK LIKE — UNIQUE HEADER, LINKS TO WEBSITE AND SOCIAL MEDIA, CURRENT ISSUE, AND ARCHIVED ISSUES.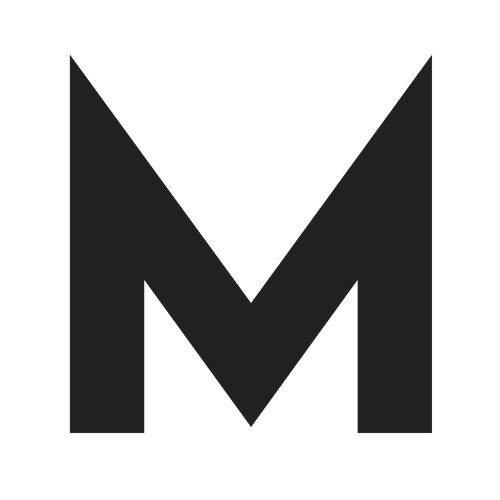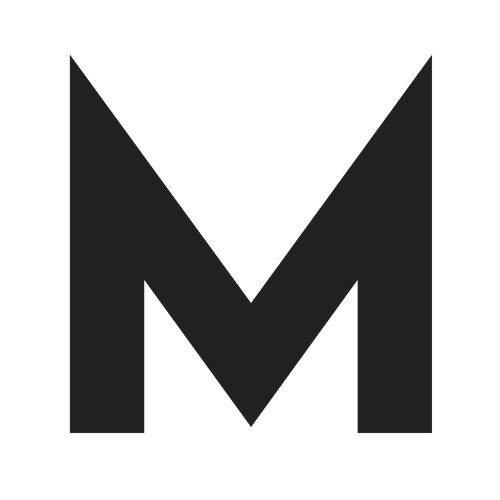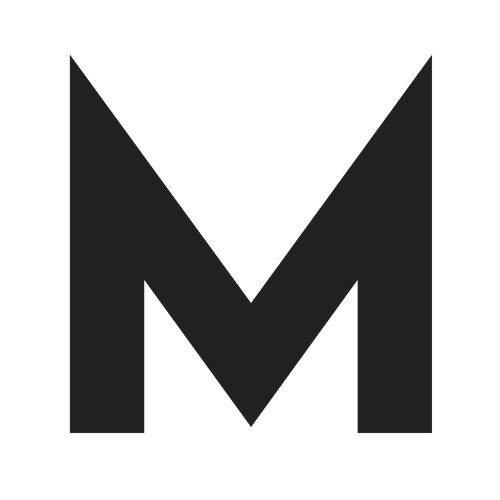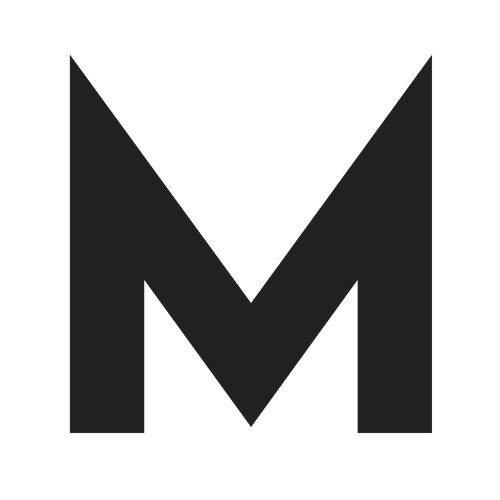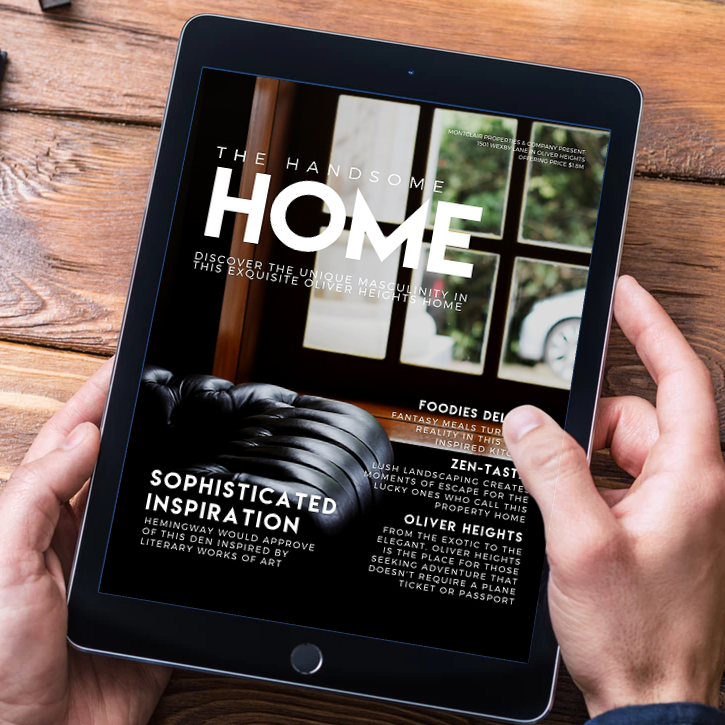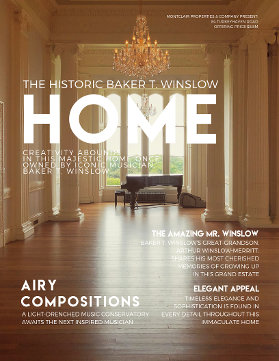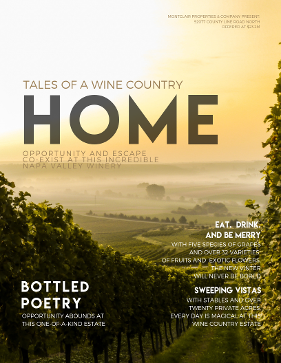 MICRO-SITES BY PRIVATE LABEL PUBLICATIONS
Our micro-sites are carefully designed to compliment your brand, primary website, and the custom publications we create for you. We build, maintain, and host your mini-website making sure it is always updated with your property or brand's most recent issue, while archiving previous editions of your publications.
Each micro-site includes three pages: HOME, ARCHIVES, and CONTACT.
The HOME page includes your most recent publication. When we complete a custom publication and you have given us your approval, we upload your latest issue onto your mini-site's HOME page. The HOME page also includes links to your primary website, social media pages, and any other internet location you desire.
The ARCHIVES page includes all previous editions of your publications. If you prefer, we can place all archived versions of your publications at the side or bottom of your HOME page, eliminating an ARCHIVES page altogether. The design and style is completely up to you.
The CONTACT page, of course, has all of your contact information, as well as links to your social media pages, and email addresses.
When we build, host, and maintain your mini-site, we also make your current publication available as a digital flip book (magazine-style). Archived editions are PDFs your clients can download and share.
We believe it is imperative to have a well-rounded marketing program, leaving no stones un-turned. A stunning publication, coupled with a coordinating micro-website and graphics package, is a fabulous way to set yourself apart, create engagement, and build trust.
THE FOOTER OF YOUR MINI SITE WOULD INCLUDE THE COPYRIGHT SYMBOL (©), YOUR BUSINESS NAME, CONTACT INFORMATION, AND A LINK TO YOUR PRIMARY WEBSITE.
WHEN YOU HIRE PRIVATE LABEL PUBLICATIONS TO CREATE UNIQUE, CUSTOM PUBLICATIONS, MINI-WEBSITES, AND GRAPHICS, YOU ARE ALSO PURCHASING ALL RIGHTS TO THIS WORK. ALL CONTENT BELONGS TO YOU.
DID YOU KNOW LAS VEGAS HAS MORE CHAPELS PER CAPITA THAN ANY OTHER U.S. CITY?
...another useless piece of information from Private Label Publications. You're welcome!
© 2018-2019 Private Label Publications and Stock Publications
1631 Second Avenue West, International Falls, Minnesota 56649