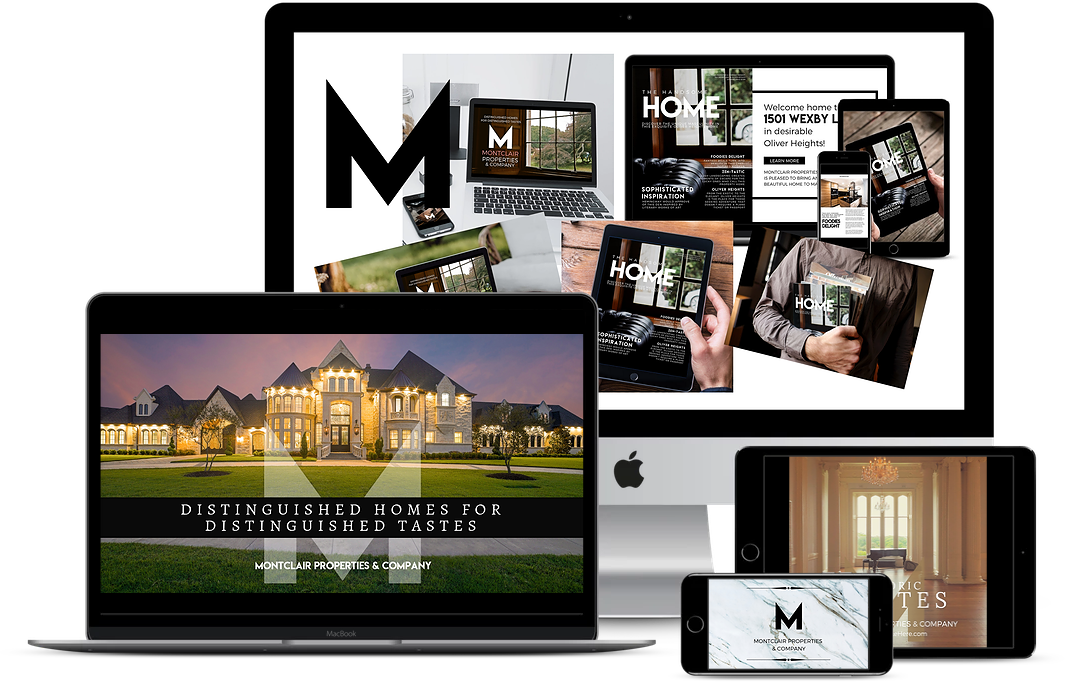 GRAPHICS PACKAGE COLLECTION
Private Label Publications is more than happy to create promotional graphics you can use on your website, social media pages, e-mails, and more. These graphic packages are available as an add-on or included in a bundle at a discounted price.
Every graphics collection package is a direct reflection of your brand and the most current publication in your editorial calendar. We use your brand's style guide and images to create a cohesive collection of twelve graphics in a variety of styles, including mock-ups and social media posts.
Below are a few examples of the styles of graphics in a standard graphics package package. These images are delivered to you in PNG and JPG formats (24 graphics total) and can be used in a variety of marketing campaigns.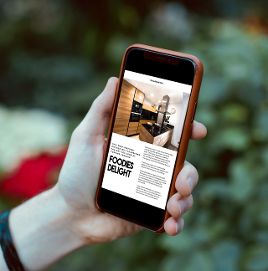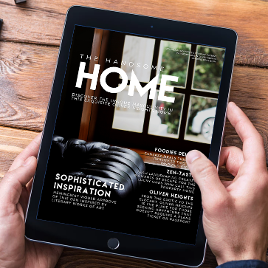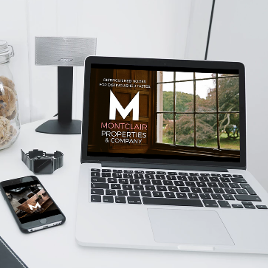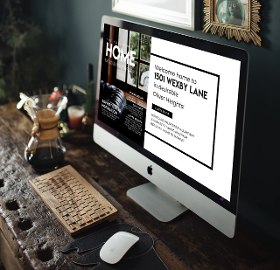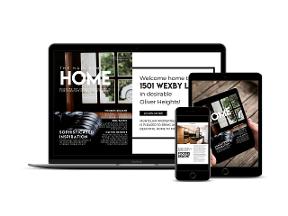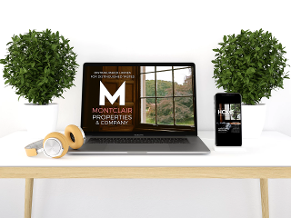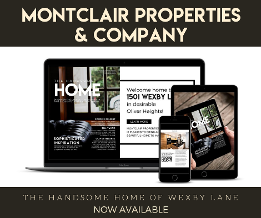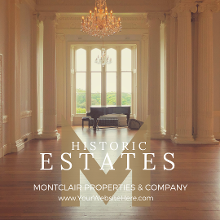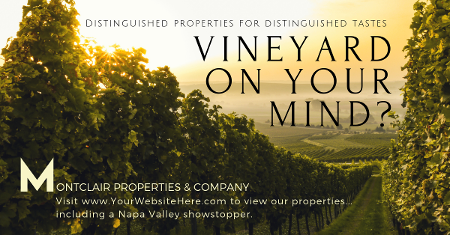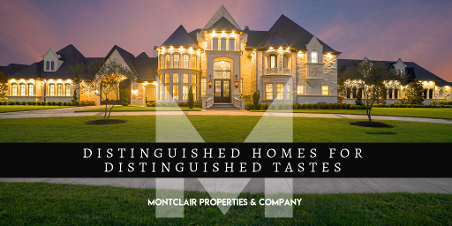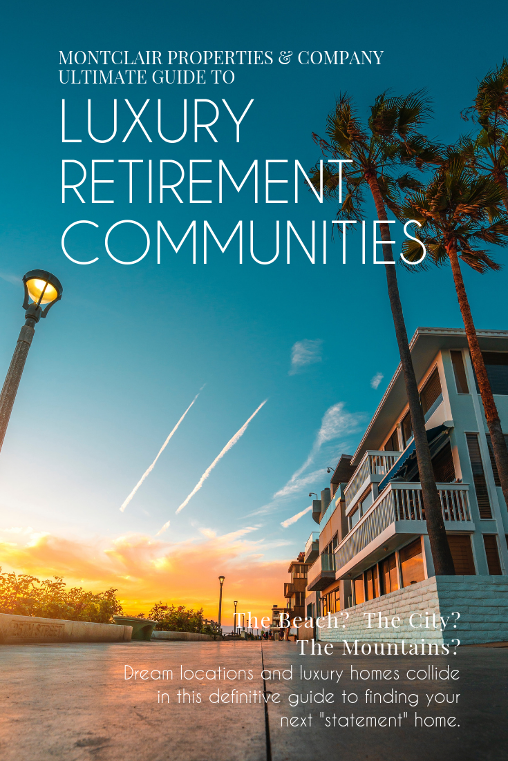 DID YOU KNOW SEA OTTERS HAVE THE WORLD'S DENSEST FUR?
A MILLION HAIRS PER SQUARE INCH.
...another useless piece of information from Private Label Publications. You're welcome!
© 2018 Private Label Publications
1631 Second Avenue West, International Falls, Minnesota 56649