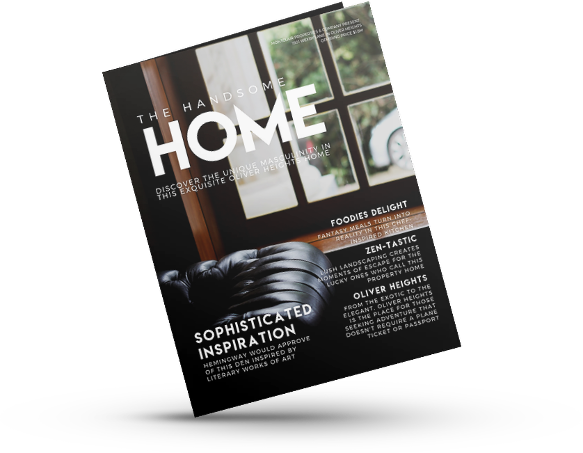 Our Sample Publication
Your publication can be as short as 12-pages or up to 72+ pages in length. The sample shown here is a mere 8 pages, but gives you an idea of a few things to consider when creating your content strategy and editorial calendar.
Your publication can have one focus (your listed property) or several topics in one publication (luxury home design, entertaining, properties on the market, and the latest in real estate trends).
The possibilities are endless!
the anatomy of a news-zine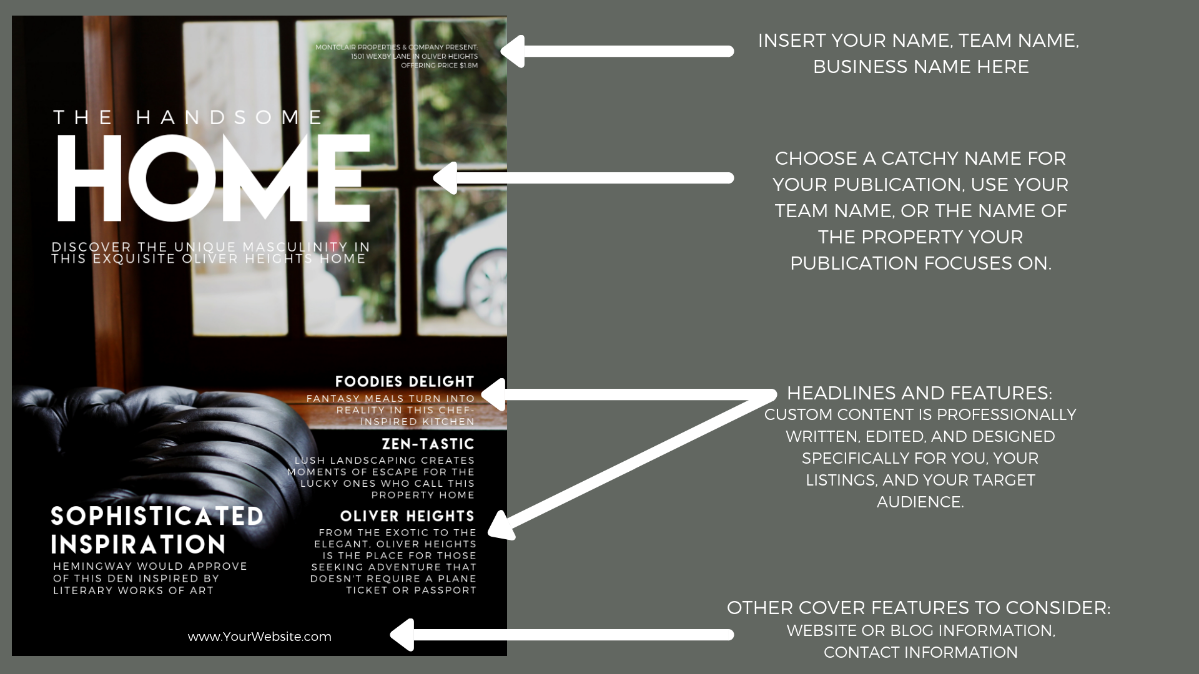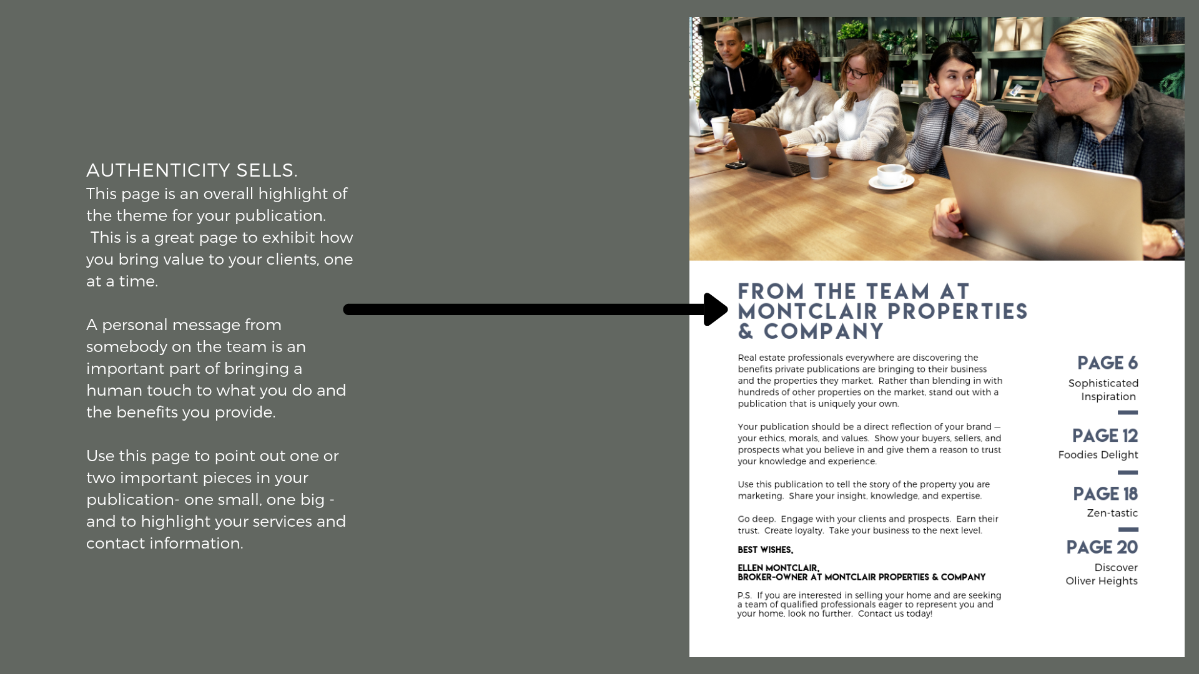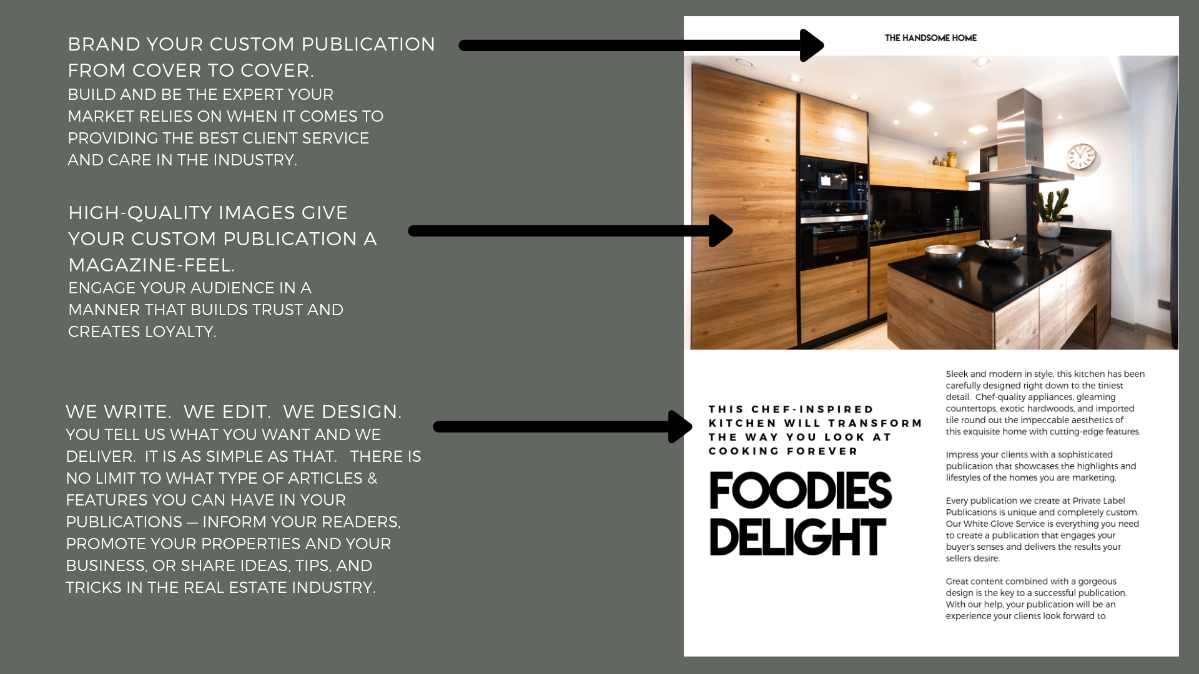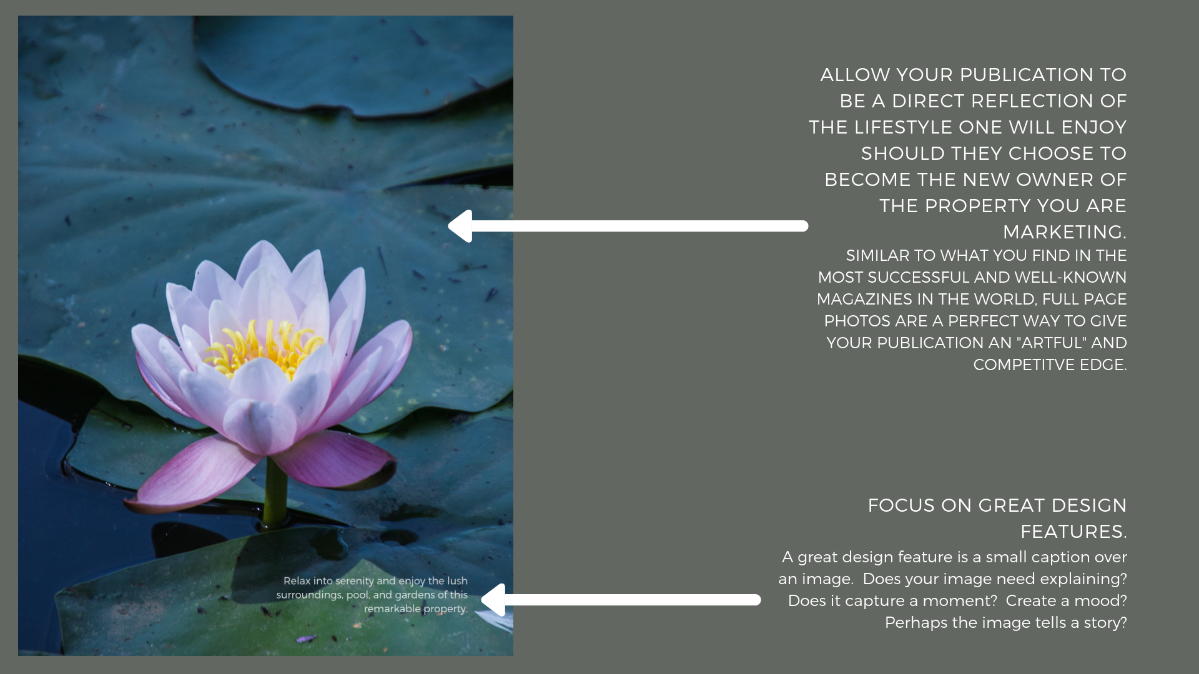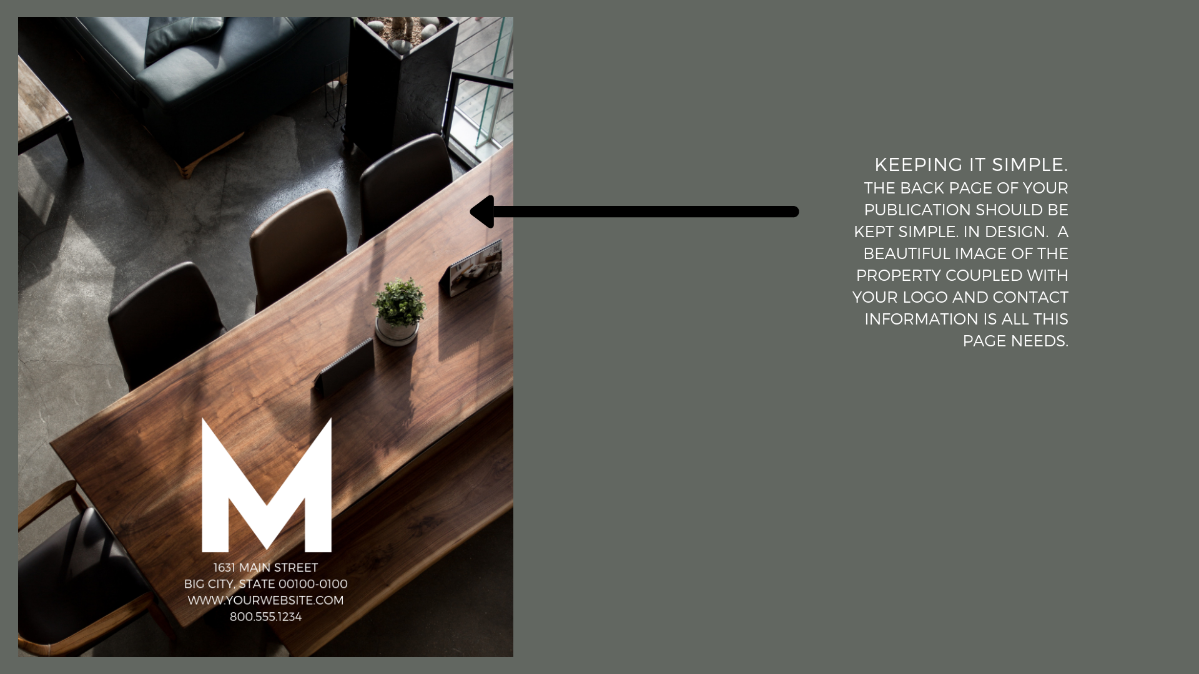 DID YOU KNOW THE SMALLEST UNIT OF TIME IS KNOWN AS A YOCTOSECOND?
...another useless piece of information from Private Label Publications. You're welcome!
© 2018-2019 Private Label Publications and Stock Publications
1631 Second Avenue West, International Falls, Minnesota 56649